How to prevent your carpet from making you sick?
|
Carpet is one of the most valuable items at home. You would have invested lot in it. It not only looks great but has direct impact on your health. You spend most of the time on it. So it's important to keep it clean from time to time. If it is kept dirty you are likely to get infected with allergens leading to respiratory and skin problems. So, time to time carpet deep cleaning is important to stay away from any molds. If you find any kind of unpleasant smell, then you need to call some professional who will properly clean your carpet. You need to keep your carpet clean to avoid any health problems. Here are some of the things that will prevent you from falling sick: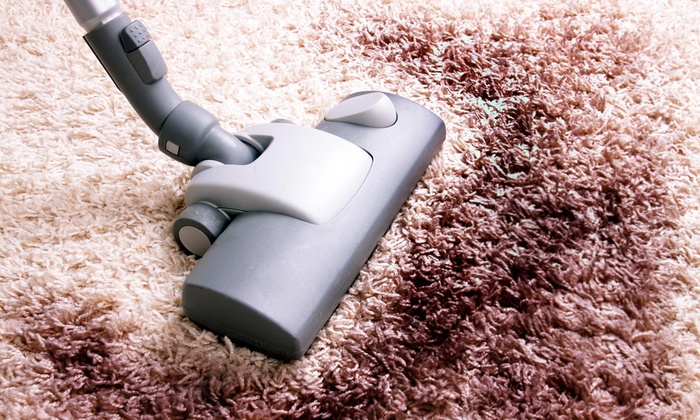 Vacuuming regularly: How often you are vacuuming is your personal choice. But it is advised to get it vacuumed once in two weeks. This will ensure to remove any heavy soiling. In case you have pets you have to vacuum even more.
Clean spots immediately: If you get something spilled in your carpet, you have to attend to it immediately else it will sink into it and then removing it can get difficult. Don't rub the spots, try blotting it with pressure.
Get professional help:  Even if you are maintaining your carpet and cleaning it from time to time, you need carpet deep cleaning by professionals once a year. Getting it cleaned will give your carpet the new look. Many companies get it steamed extracting any kind of allergens and keeping it clean. As they use steam ones, your carpet often dry up faster.
Replacement of carpet: If your carpet is worn out, then it's wise to get it replaced. No need to invest any more in it.